PE and tech investment: The late show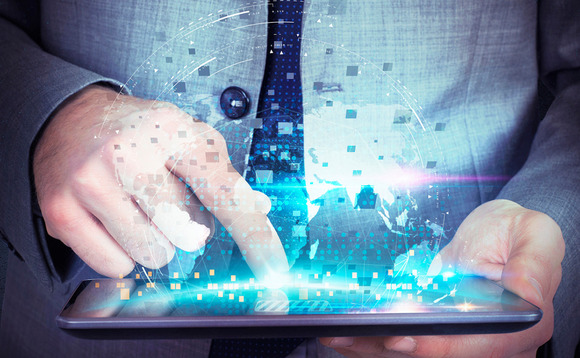 Private equity firms are participating in late-stage rounds in Asia's technology space as they look to gain a toehold in start-ups with the potential to transform economies. But do the valuations make sense?
Pinduoduo went public last week with a market capitalization of more than $25 billion, catapulting its 38-year-old founder and largest shareholder into the upper ranks of China's rich list. The company's...