Secondaries: Stick or twist?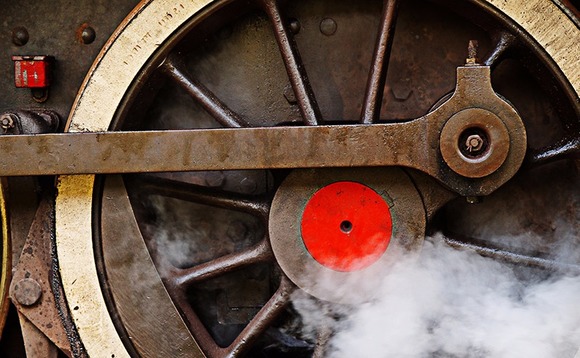 After several years of rapid growth, secondaries volumes slowed in the first half of 2016, while fundraising reached an all-time high. Opinion is divided on the prospects for an increasingly nuanced market
For the global secondaries market, Goldman Sachs is the $6 billion gorilla in the room; that is the estimated total in PE assets the bank has to divest over the next 12 months in order to comply with US...