The race to stay relevant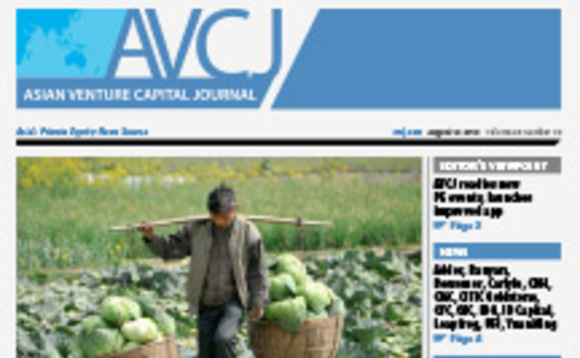 The last couple of weeks have been relatively slow as the industry shakes off the summer doldrums. We are now beginning to see more activity on the deal-making front, as well as a few interesting fund launches such as Chang Sun's new China agribusiness venture. I would like to take this opportunity to make a couple of announcements, which I think are quite relevant to what is happening in the market.
As content providers, producing and curtain material of interest to the Asian private equity industry is key to our business. "Global perspectives, local opportunities" has been a motto for our events...