Please vote in the AVCJ China Awards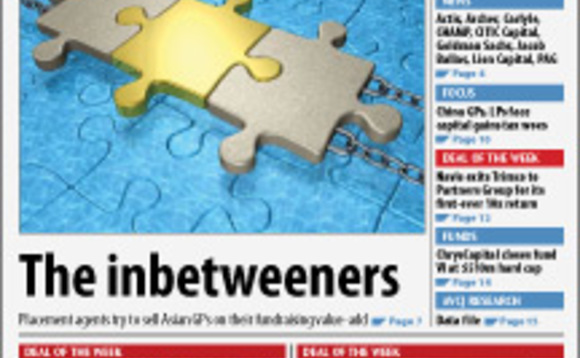 As the Chinese private equity industry continues to mature, the market has becoming increasingly crowded. The need to distinguish the excellent from the simply good has become more difficult, especially for new LPs and potential portfolio companies, both of which have their choice of GPs.
I am therefore happy to announce that voting is open for the 2012 AVCJ Private Equity & Venture Capital Awards China. As always, our motto is "Recognizing Excellence in Asian Private Equity." From now...