AVCJ Awards 2023 - nominations have closed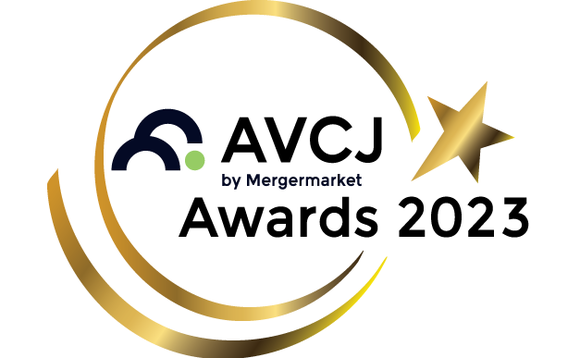 Nominations for the 2023 AVCJ Private Equity & Venture Capital Awards have now closed. Thanks to all who participated. Voting will open in about two weeks.
The qualifying period for nominations runs from September 23, 2022 to September 22, 2023. To submit nominations – this can be done by nominees directly or by third parties – please go to: www.avcjforum.com/awards....