AVCJ: Under new ownership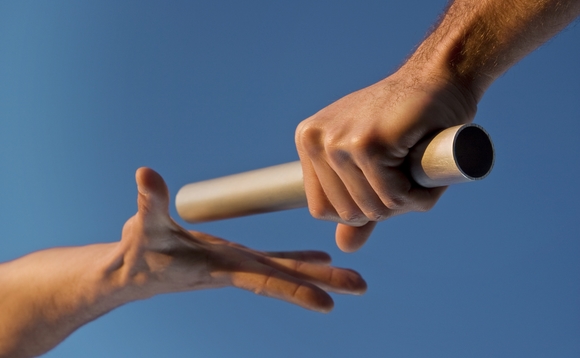 I am proud to announce that AVCJ is now part of the Mergermarket Group. This brings to an end to Incisive Media's nine-year tenure as owner of the AVCJ brand.
Our Europe-focused sister publication, Unquote, has also been sold as part of the same transaction. It is intended to bolster Mergermarket's global footprint and expand the provision of private equity...