Looking forward, looking back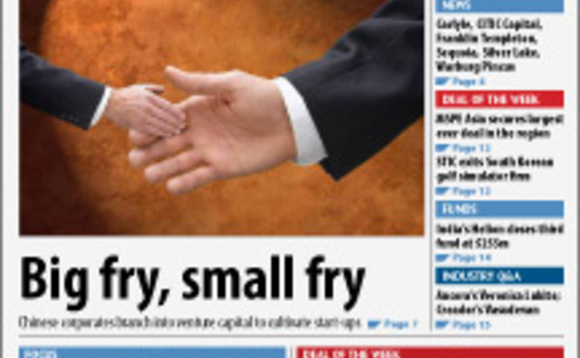 The first quarter of 2012 will soon be over. The Asian private equity industry seems to be humming along at a steady pace, although there hasn't been anything particularly dramatic so far. Deal-making has been efficient and routine rather than startling, and (with the possible exception of Axiom Asia) we have yet to see anything particularly exciting on the fundraising side. The latter state of affairs may change in the second quarter.
All things said and done, the global economy may be bumpy and the private equity industry continues to be persecuted in the US, but optimism is in the air. Currently, there is no market in Asia that...