Recognizing excellence – The 2012 AVCJ China Awards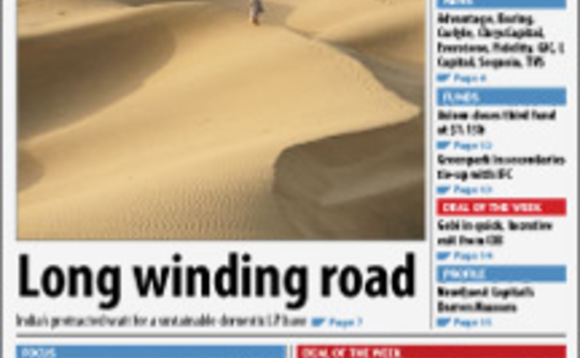 Recent reports suggest the Chinese economy is slowing down and the potential consequences are the subject to feverish speculation among investors around the world who 10 years might not have thought twice about the issue. Is the mainland economy set for a hard landing or a soft one? Will investor interest continue on its current trajectory or cool off as more attention is paid to other new markets such as Indonesia?
While there is some caution being exercised within the private equity industry - deal makers are aware of the long-term challenges China faces even if they don't buy into stories of medium-term chaos -...