Indonesia: All about the tech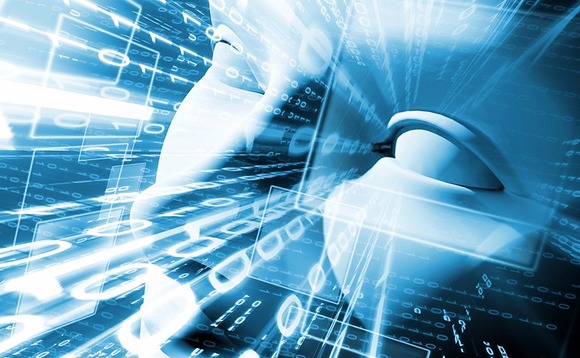 The center of gravity within Indonesia's private markets appears to have shifted from PE to VC. Is it a structural or a cyclical phenomenon?
Five years ago, the founder of an Indonesian internet start-up was on the road pitching investors for an early-stage funding round. The company is now a unicorn and one of the private equity executives...