Navis sees 10x return on Trimco exit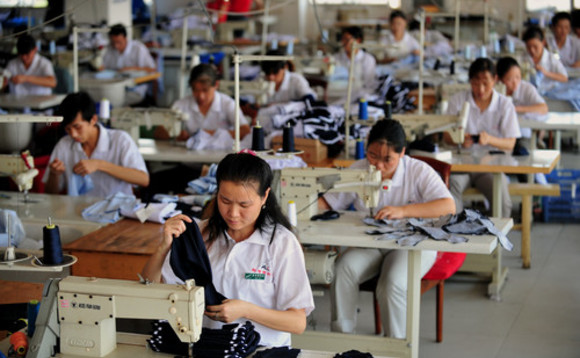 There is always a danger that private equity investors will fall in love with certain portfolio companies and never want to exit. Navis Capital Partners came close with Trimco International Holdings. The Malaysia-based PE player took a controlling stake in the garment label manufacturer in 2005 and came to see it as a consistent, cash generative operation that expanded seamlessly into new markets.
"At some point you have to ask whether you have the chance to monetize the business in a way that is fair and equitable," says Rodney Muse, Navis' co-managing director. "We harvested all the low-hanging...