Everstone exits India bakery business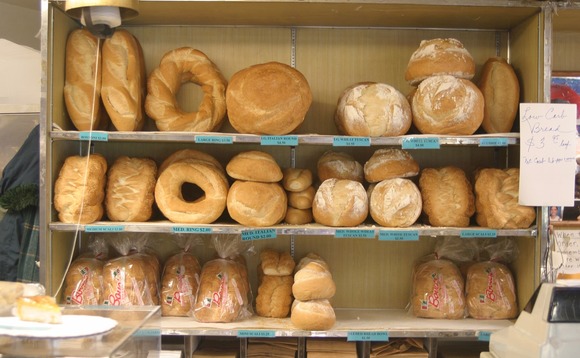 Everstone Capital has exited Indian bread brand Modern Foods to a local subsidiary of Grupo Bimbo, a global strategic headquartered in Mexico, for an undisclosed sum.
Everstone bought Modern in 2015 for about $40 million from Hindustan Unilever, which had acquired the company in 2000 as part of a government privatization program. This was Everstone's first corporate...