Apax benefits from Bright Food's ambition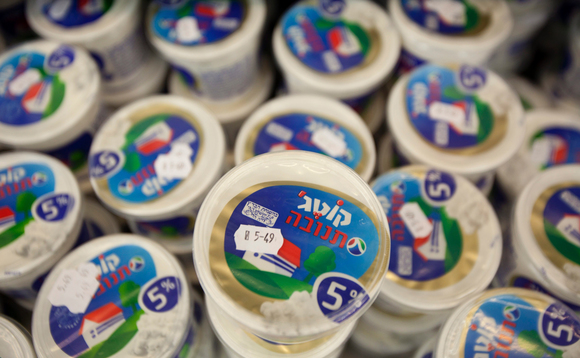 Apax Partners' 6x return on its investment in Israel-based Tnuva Food Industries has been hard earned.
"The team went from one farm to another throughout the country and participated in their conferences, sometimes 30 people, sometimes 200 people," says a source familiar with the investment. It took two...