CapAsia exits Thai toll road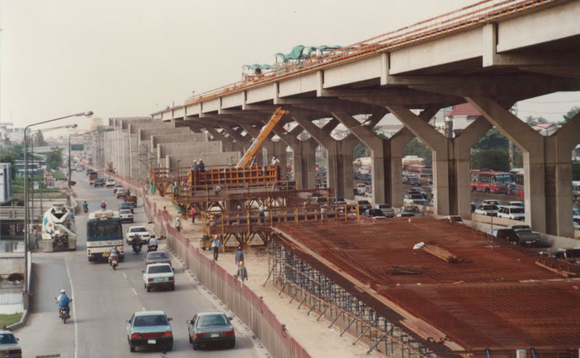 The floods that devastated Thailand in the second half of 2011 were the country's worst in 50 years, with the World Bank putting the economic damages at $45.7 billion. Bangkok came under threat in mid-October with outer areas most severely hit. The city's second airport – Don Muang Airport – was forced to close for four months.
Don Muang Tollway (DMT), an elevated highway that runs from central Bangkok past the airport and up to Rangsit in the north, didn't suffer much physical damage. However, it was brought to a standstill...