Deal focus: GudangAda fills FMCG distribution void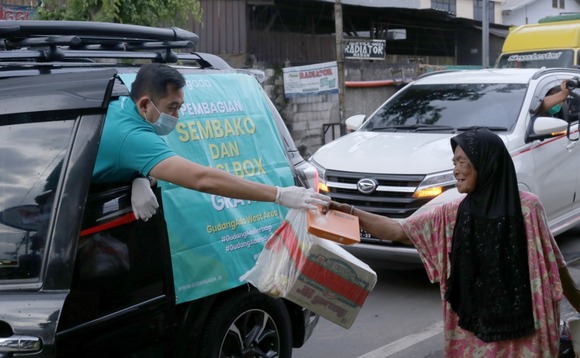 Keeping every small store in Indonesia well-stocked is a monumentally complex challenge that GudangAda tackles by bringing buyers and sellers together online.
Ensuring timely delivery of goods to far-flung locations has always been a challenge in Indonesia, with more than 600 towns spread across nearly 18,000 islands.  Fast-moving consumer goods (FMCG) manufacturers...