InnoVen sees potential in maturing Southeast Asian entrepreneurs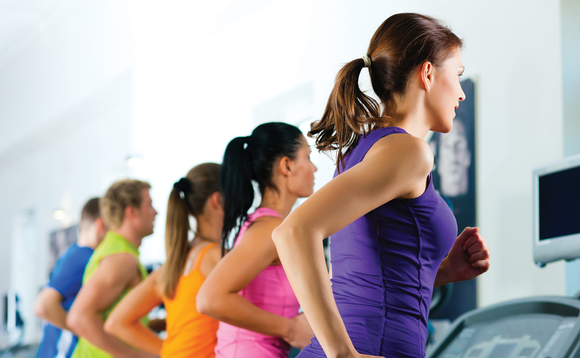 InnoVen Capital, the venture debt firm backed by Temasek and UOB, sees considerable opportunities in Southeast Asia's entrepreneurial community, which the firm's CEO for Singapore and Southeast Asia Chin Chao sees as improving faster than expected.
"It's been a pleasant surprise for me that the founding and management teams are so much stronger than they have been in the past. And a lot of them have startup experience," said Chao, who joined InnoVen...