KKR exits Vietnam's Masan Consumer with over 2x return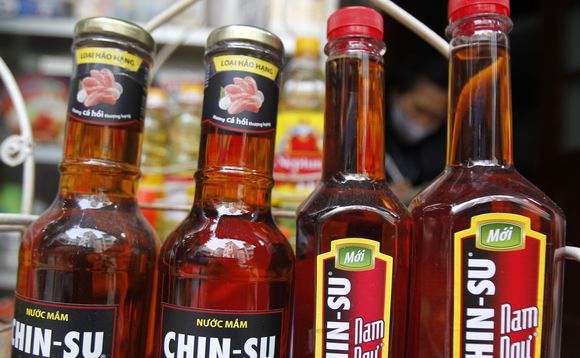 KKR has fully exited Vietnam's Masan Consumer Corp. (MCC), generating a more than 2x return on a $359 million investment made across two tranches in 2011 and 2013.
The private equity firm first paid $159 million for a 10% stake in MCC and then committed a further $200 million two years later. It ended up with an approximately 18% interest in the business, according...