Partners Group invests in Thai wind energy project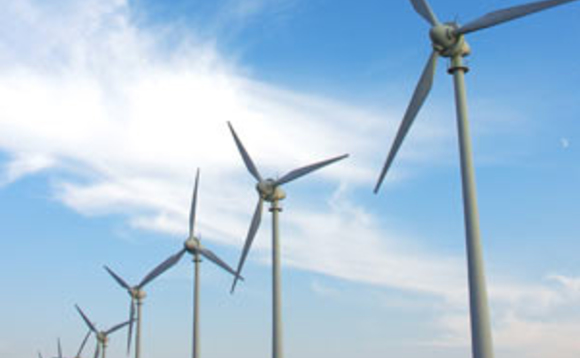 Partners Group continues its foray into direct investment with an investment into Wind Energy, a Thai company that provides utility-scale wind farms. Other investors in the project are corporates including Chubu Electric Power Company, Ratchaburi Electric Generating and Demco.
The investment is being used to fund the construction of two wind farms in the Korat province of Thailand, which is said to be one of the best wind resources in the country. These farms will be the first...