Lexington closes largest-ever secondaries fund at $7b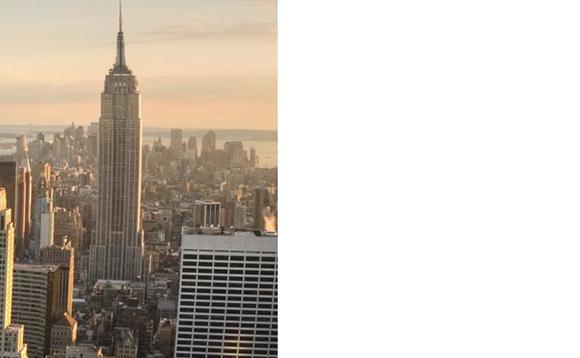 Lexington Partners has closed its latest secondary fund at $7 billion, making it the largest-ever secondaries offering, Dow Jones reported, citing people familiar with the situation. The fund includes separate accounts – including one held by China Investment Corporation (CIC) – that invest alongside the main fund on a pro rata basis.
Lexington Capital Partners VII LP, said to be more than 80% larger than its predecessor, officially came to market in 2010. It was reported that the fund had exceeded its $5 billion target by January of...