Lucian Wu leaves HQ Capital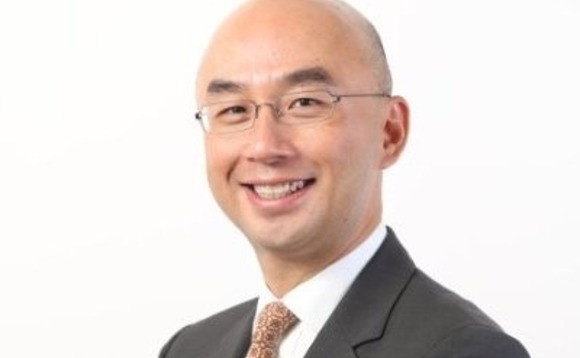 Secondaries specialist Lucian Wu has left his role as a managing director with HQ Capital in Hong Kong.
The departure was confirmed by sources close to HQ and by sources close to Wu himself. Both sides declined to comment. Wu (pictured) joined the firm in 2014 after Paul Capital – where he served as...