KKR forms China distressed investment partnership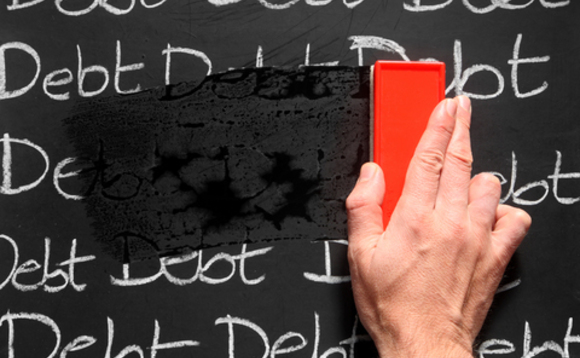 KKR has formed a partnership with China Orient Asset Management and China Orient Summit Capital (COS Capital) to make credit and distressed opportunities in the country, with real estate likely to be a key area of focus.
There are no targets in terms of capital commitments because the platform will operate on a deal-by-deal basis, with each party free to opt in or out. COS Capital - a joint venture in which China Orient...