STIC Investments shuffles management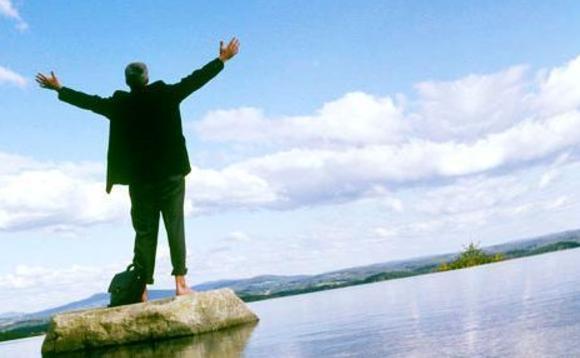 Leading South Korean private equity firm STIC Investments has announced a change in its management team with high-flying CEO Kevin Lim resigning from his day-to-day duties with the Seoul-headquartered firm. He will remain in an advisory role as Vice Chairman. Lim will be replaced by CFO Byung Won Choi, while head of private equity Dong Geul Kwak is appointed to the CIO position. The team will be bolstered by the return of Founder and Chairman Y.H. Do, who just finished a three-year stint with the Korean Venture Capital Association.
In a newsletter to investors, STIC cited Lim's resignation as for "personal reasons," though it was unspecific of the exact motivation for the move. However, Lim, who played a key role in STIC's fundraising...