CVC's second Asia fund sees value drop by 10%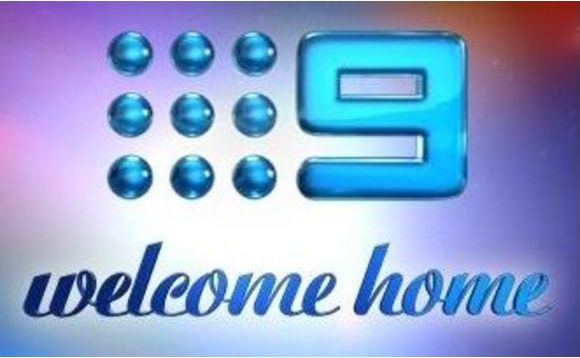 CVC Asia Pacific's second regional fund, which closed in 2005 at $1.975 billion, has reportedly lost 10% of its investment value due to failing portfolio companies such as Australian television network Nine Entertainment.
One person familiar with the situation told the Financial Times that the performance of CVC Capital Partners Asia Pacific II has been "terrible." In contrast, the private equity firm's fourth European...