China tipped to see more NPL deal flow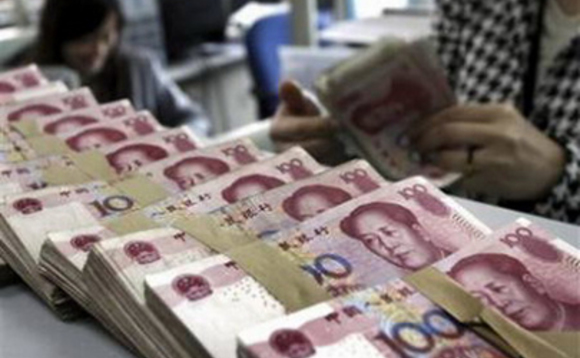 Bad debts accumulated by China's state banks have been targeted by distressed asset investors for about a decade, with mixed results. The high-profile auctions of the mid-2000s that attracted the likes of Avenue Capital and Mellon are no more. Foreign investors are enjoying the most success on the fringes, pursuing assets on a smaller scale in lesser known areas.
The four asset management corporations (AMCs) set up to handle bad debts emanating from the Big Four state banks, still have about $100 billion in legacy assets on their books, much of it from 10 years...