Quest backs Vietnam robotic prosthetics start-up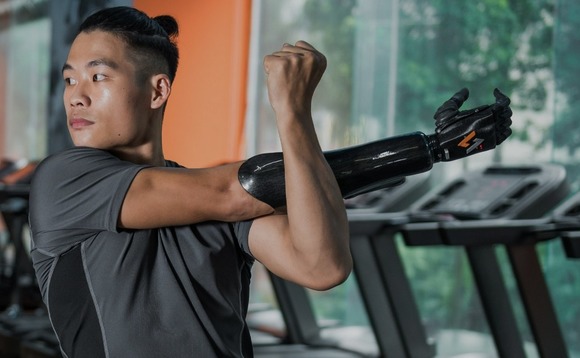 Singapore's Quest Ventures has confirmed an investment of undisclosed size in Vietnam-based robotic prosthetics start-up Vulcan Augmetics.
Vulcan's technology spans wearables, biometric sensing, and customizable robotics for upper limb amputations. It hopes to use its seed funding not explore wearable healthcare devices, including diagnostic...