GGV to spin off Asia operation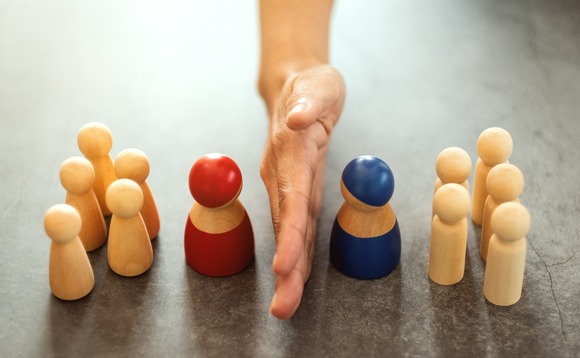 GGV Capital's Asia business will sever ties with the firm's international operation – switching to separate partnerships and a distinct brand – as venture capital continues to feel the impact of the US and China's conflicting technology agendas.
The Singapore-headquartered Asia partnership, led by Jenny Lee and Jixun Foo, will invest primarily in China, Southeast Asia, and South Asia. The US partnership will cover most other geographies, including...