BlueRun Ventures China cuts ties with US brand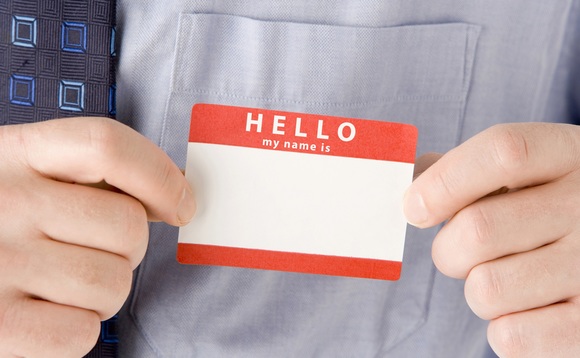 BlueRun Ventures China has been rebranded as Lanchi Ventures to differentiate itself from the Silicon Valley-headquartered VC firm with which it shares a name.
BlueRun opened a China office in 2005 and has since invested in nearly 200 local start-ups, according to a statement. However, the entity now known as Lanchi has been managed independently since 2010....