JIP-led consortium completes Toshiba tender offer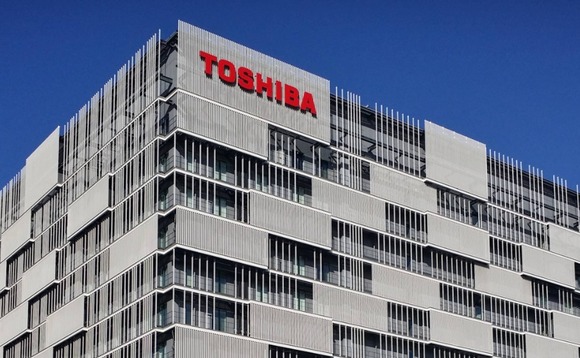 A consortium led by Japan Industrial Partners (JIP) has successfully completed a tender offer for Toshiba Corporation, paving the way for a JPY 2trn (USD 13.6bn) privatisation of the company.
Approximately 340.5m shares – 78.5% of the total issued shares – were tendered, comfortably exceeding the minimum acceptance threshold of 288.6m shares, according to a filing. The consortium paid JPY...