Everstone part-exits Burger King India, Indonesia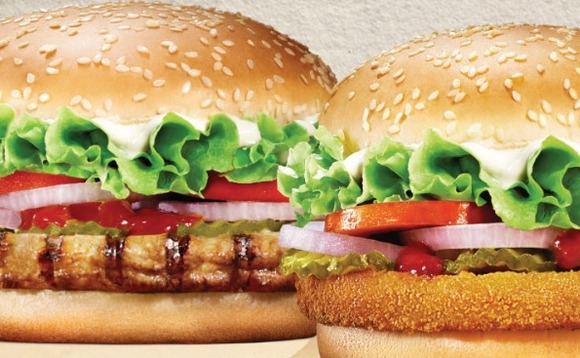 Everstone Capital has sold a 25.3% stake in India-listed Restaurant Brands Asia (RBA), the local and Indonesia operator of Burger King, realising INR 14.9bn (USD 179m) in a partial exit.
The private equity firm reduced its stake in the business from 40.8% to 15.4%, according to a filing. The transaction entailed the sale of about 125.4m shares at INR 119.1 apiece on September 15. The stock...