PE-owned Burger King India pursues $110m IPO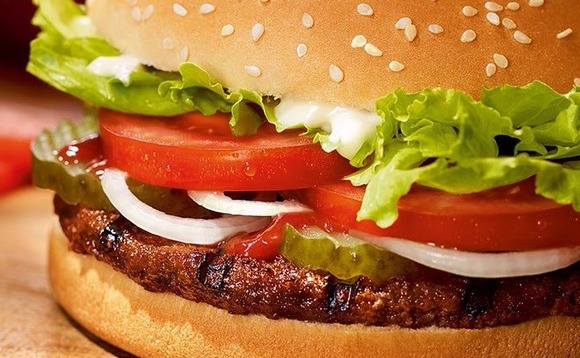 The Indian franchise of US fast food giant Burger King will launch its IPO this week seeking to raise up to INR8.1 billion ($109.5 million), facilitating a partial exit for majority shareholder Everstone Group.
The company will sell 135 million shares for INR59-60 apiece, according to disclosures by Edelweiss, one of the underwriters. This includes 60 million shares held by Everstone, which means the GP will...