KKR exits Australia's GreenCollar to OTPP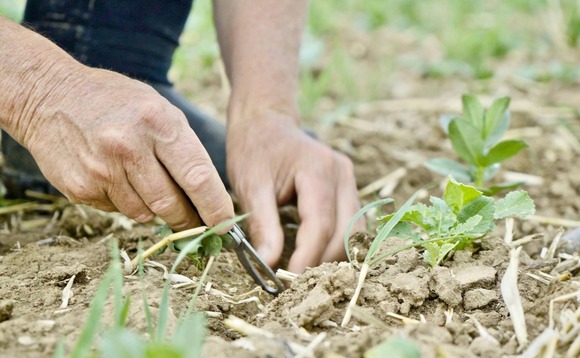 Ontario Teachers' Pension Plan (OTPP) will take full ownership of GreenCollar, an environmental services provider that helped establish Australia's carbon credit market. This will facilitate an exit for KKR and other unnamed shareholders.
KKR invested a reported AUD 100m (USD 71m) in GreenCollar in 2020 via its global impact fund, which closed earlier that year at USD 1.3bn. The company – a certified B corporation and provider of environmental...