OTPP joins KKR as investor in Australia's GreenCollar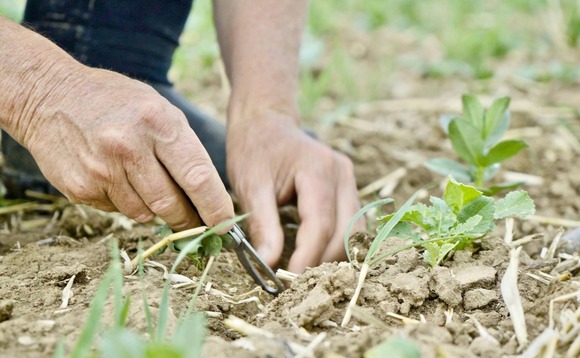 Ontario Teachers' Pension Plan (OTPP) has made an investment of undisclosed size in KKR-backed GreenCollar, an environmental services provider that helped establish Australia's carbon credit market.
OTPP has committed to having zero greenhouse gas emissions in its portfolio by 2050. In September, it set interim targets: to reduce portfolio carbon emissions intensity by 45% by 2025 and 67% by 2030,...