Growtheum backs Indonesia's Kin Dairy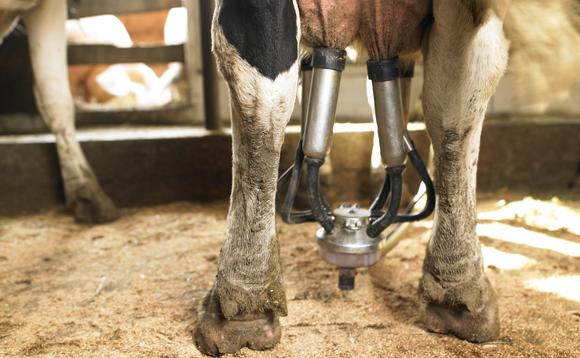 Southeast Asia-focused Growtheum Capital Partners has announced its second dairy deal in five months, with an investment in Indonesia-based ABC Kogen Dairy, commonly known as Kin Dairy.
The size of the transaction was not disclosed. Deals in Growtheum's debut fund, which closed on USD 567m in August, have ranged from USD 75m to USD 250m with significant use of co-investment. The previous...