Lion X, Vickers lead Series B for Singapore's Awak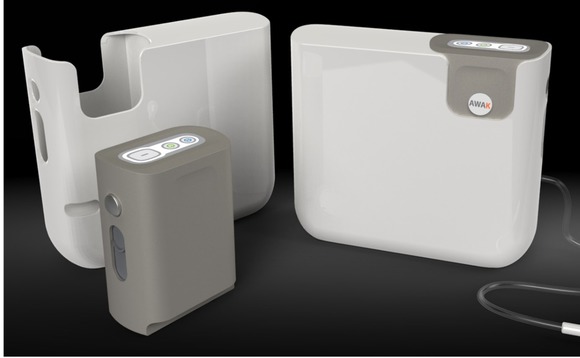 Lion X Ventures and Vickers Venture Partners have led a Series B round of approximately USD 20m for Awak Technologies, a Singaporean start-up that makes wearable dialysis treatment devices.
Other participants included local medical device manufacturer Advanced MedTech, US-based healthcare investor Eckuity Capital, and an unnamed investment office with considerable healthcare exposure. Awak...