L Catterton enters Japan's veterinary services space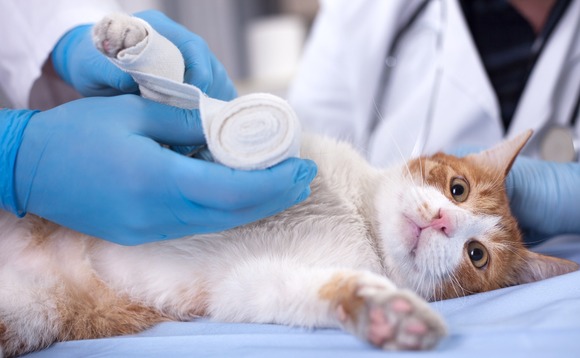 L Catterton's interest in Asian pet food and services has stretched from China to India and now Japan with a commitment of undisclosed size to Withmal, a Japanese veterinary services group.
The private equity firm has acquired a majority stake in the business, according to a source close to the situation. L Catterton's previous pet-related investments in the region over the past two years...