India's Anicut hits $36m second close on VC fund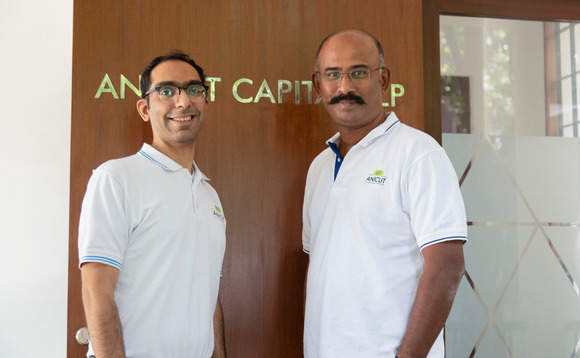 Indian early-stage investor Anicut Capital has achieved a second close of about INR 3bn on its latest fund. The target is INR 5bn with a greenshoe of INR 250m.
Investors include the Small Industries Development Bank of India (SIDBI), which contributed INR 500m via its Fund of Funds for Startups vehicle launched under the government's Startup India initiative....