Carlyle pursues $221m Japan chemicals take-private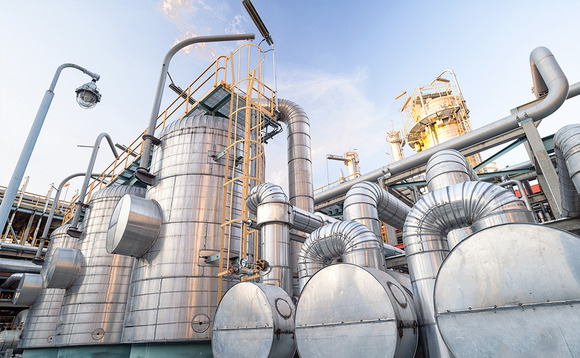 The Carlyle Group has launched a tender offer for Seiko PMC that values the Tokyo-listed paper and ink chemicals manufacturer at approximately JPY 32.4bn (USD 221m). 
The private equity firm has already agreed to acquire 16.5m shares - or a 54.5% stake - from DIC Corporation, Seiko PMC's parent, for JPY 1,070 apiece. At least 3.68m additional shares, amounting to a...