China's TH Capital hits first close on debut US dollar fund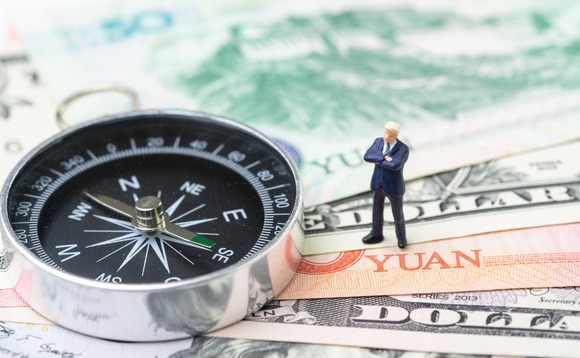 TH Capital, a private equity firm that originated from China's Tsinghua University and was formerly known as Tsinghua Holdings Capital, has completed a USD 60m first close on its debut US dollar-denominated fund.
TH Capital USD China Growth Fund I, which has an overall target of USD 100m, is intended to make typical renminbi strategies available to US dollar investors. It will operate in parallel with the firm's...