Monolith closes debut China VC fund on $264m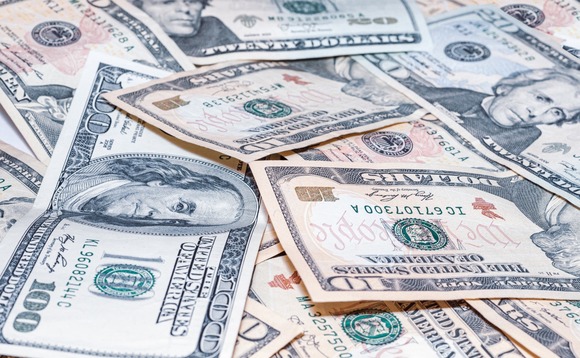 Sequoia Capital China spinout Monolith Management has closed its debut venture capital fund at USD 264m, surpassing the hard cap of USD 250m.
The final close came in late February, according to two sources close to the situation. The initial target was USD 200m and a first close of USD 185m came in January. Monolith describes itself as a manager...