Integral backs Japan software player TCS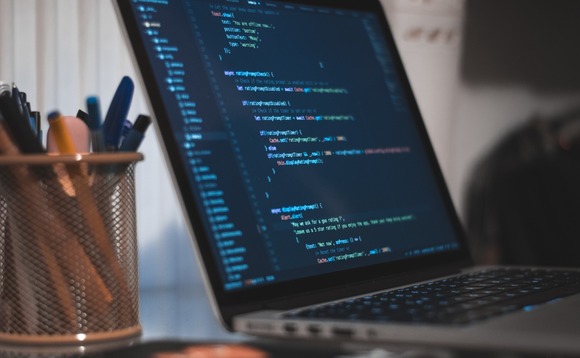 Japanese private equity firm Integral Corporation has invested an undisclosed sum in local IT services and business software company TCS Group.
Integral is currently deploying its fourth flagship fund, which closed on JPY 123.8bn (USD 847m) in 2020. The firm, which filed for an IPO this month on the Tokyo Stock Exchange, distinguishes itself by...