Japan's Integral buys UPT from Advantage, sells BTC to Capgemini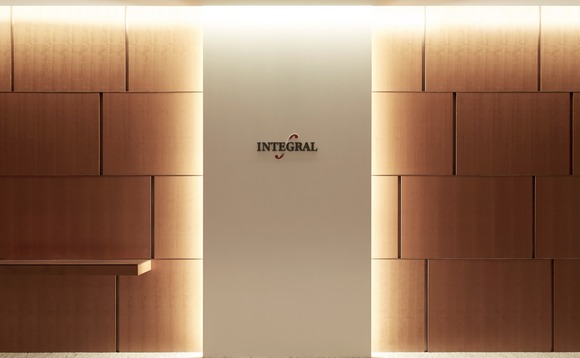 Japanese middle market private equity firm Integral Corporation has acquired United Precision Technologies (UPT), which supplies components used in smart devices, from Advantage Partners and sold IT consulting business BTC to Capgemini.
Pricing details for the transactions were not disclosed. Advantage held UPT – which controls the operating business, Kyosei – for eight years, having bought the business through a bridge vehicle raised...