RRJ invests $300m in Malaysia's Yinson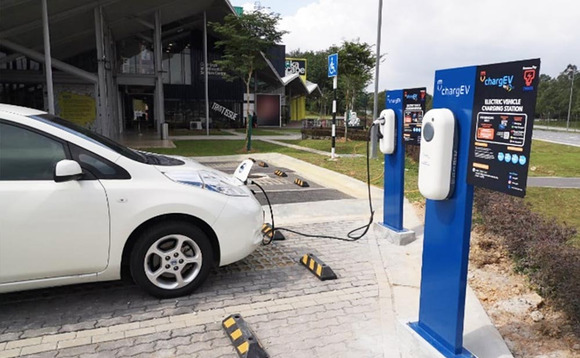 Hong Kong-based private equity firm RRJ Capital has agreed to invest USD 300m in Malaysia-listed Yinson Holdings, an oil and gas industry supplier aiming to bring cleantech to the local energy sector.
The commitment coincided with Yinson staging an experiential showcase of its cleantech projects across marine, mobility, and infrastructure segments. This includes electric bikes, swappable batteries,...