PE-linked SPAC to merge with China ride-hailing business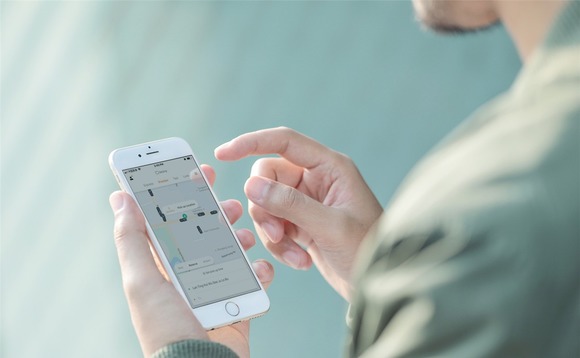 A special purpose acquisition company (SPAC) led by two Chinese private equity investors has agreed to merge with local ride-hailing business Wanshun Technology Industrial Group in a deal that values the target at approximately USD 300m.
AVCJ Research has no record of prior private funding by Wanshun. The Shenzhen-based company, which was established in 2016, operates a peer-to-peer marketplace for app-based on-demand ride-hailing services,...