China ride hailing platform Ruqi Mobility secures $117m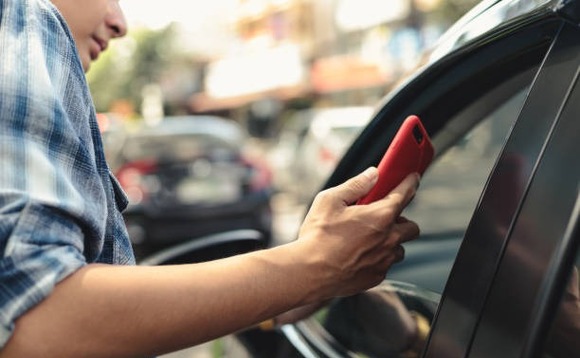 Ruqi Mobility, a ride-hailing platform incubated by Chinese state-backed automaker GAC Group, has raised CNY 842m (USD 117m) in a Series B funding round led by Guangzhou Automobile Industry Group.
The company was reportedly selecting underwriters for a Hong Kong IPO last year, but that has yet to materialise. Also last year, it raised a CNY 1bn Series A led by GAC Group with participation from autonomous...