Korea's UCK Partners surpasses $770m on Fund III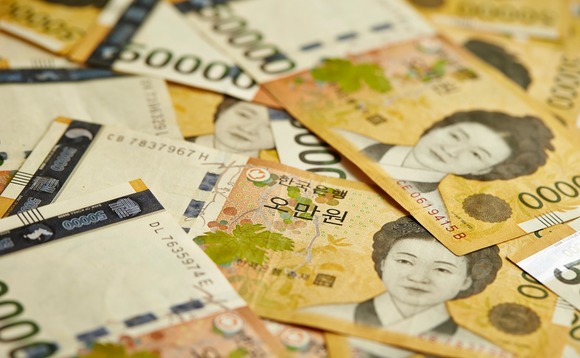 UCK Partners, a South Korean private equity firm formerly known as Unison Capital Korea, has accumulated approximately KRW 1trn (USD 777m) across two incremental closes on its third fund.
The manager has already surpassed the overall target for the vehicle, which was set at KRW 800bn-KRW 900bn towards the end of last year. The most recent close came at the end of July and comprised about...