Asia fundraising frustrates in first half of 2023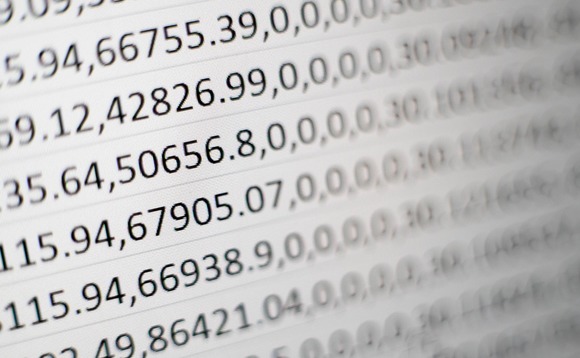 Asia PE fundraising reached USD 60.3bn in the first half of 2023, down 7.6% year-on-year, but the total was still skewed upwards by activity in the renminbi-denominated space. Capital committed to US dollar funds alone was USD 21.8bn, down from USD 48.2bn.
Investments and exits were also muted as macroeconomic uncertainty, geopolitical tensions, and rising capital costs eroded market sentiment. Private equity investors put USD 84.7bn to work in the first...