China ride-hailing app T3 Go raises $1.2b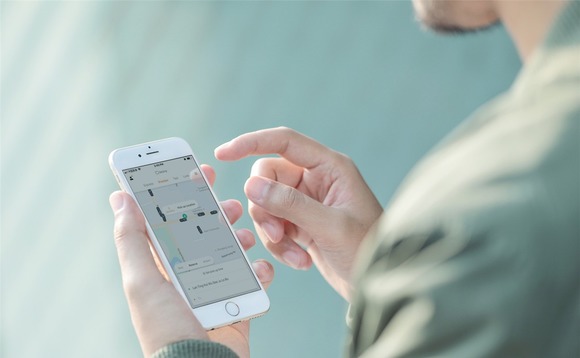 T3 Go, a Nanjing-based ride-hailing platform, has raised a RMB7.7 billion ($1.2 billion) Series A round led by CITIC Investments. Redview Capital and Virtue Capital also took part.
This is the largest round in China's ride-hailing space since 2018. It comes as several operators - Meituan, Gaode, Haro, Dida Chuxing, and Caocao Chuxing, as well as T3 - look to capitalize on the...