Hildrics Capital backs Malaysian rubber producer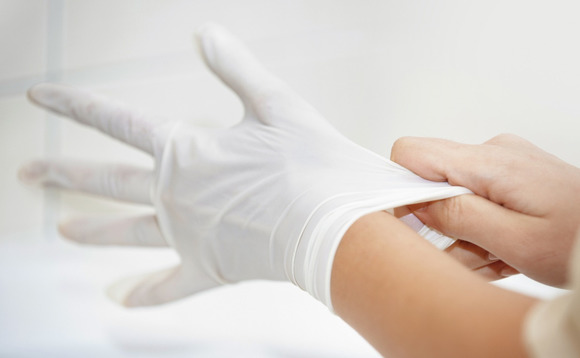 Singapore-based private equity firm Hildrics Capital has acquired an 8.2% stake in Malaysia-listed GIIB Rubber, a supplier of gloves and industrial rubber-based components.
Hildrics bought about 48.6m shares via its debut fund, according to a filing dated June 14. The stock has been trading around MYR 0.10 since February, giving it a market capitalisation currently around...