Hong Kong's AIA commits $200m to LeapFrog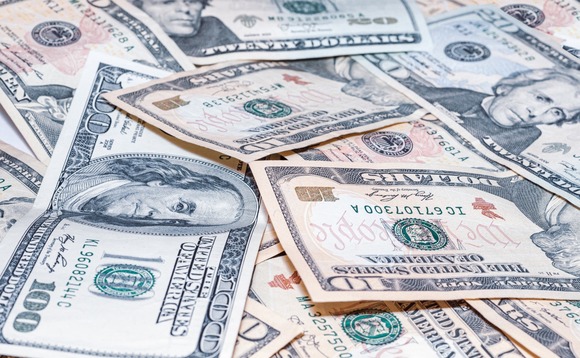 Hong Kong-listed insurance company AIA Group has agreed to commit USD 200m to various funds managed by LeapFrog Investments, a UK-based impact investor with an extensive Asia footprint.
The investment was first reported by The Financial Times and subsequently confirmed to AVCJ by a source close to the situation. LeapFrog, which maintains bases in the region in Singapore and Australia,...