Baidu launches $145m China AI fund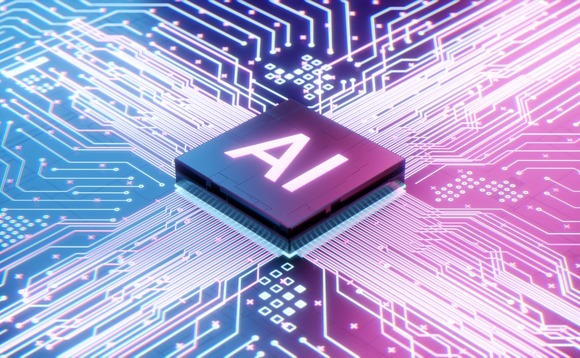 China-based technology giant Baidu has launched an artificial intelligence (AI) fund of CNY 1bn (USD 145m) that will focus on generative AI companies.
Generative AI has attracted enormous investor interest ever since US-based OpenAI launched ChatGPT last November - a chatbot known for its ability to engage in human-like conversation. It sent shockwaves...