China chatbot developer raises funding to ride ChatGPT wave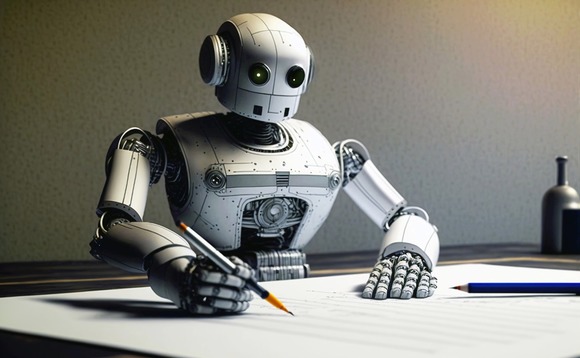 Emotibot, a China-based chatbot developer, has raised a Series D extension of undisclosed size from GP Capital, KYMCO Capital, Jiangsu Cultural Investment, and Junci Investment.
The funding round was completed in 2022, according to a statement. The proceeds will be used to fully integrate ChatGPT's large language model (LLM) into Emotibot's product system. This integration...